When you are looking to grow your business or market a specific product or service, you need to have a sound plan. The best way to create that plan is to enlist the services of experts. At Eduardos Marketing, we have a complete crew of savvy marketing specialists and wisely creative designers that know how to build you a bigger audience.

The first thing we do is research, and plenty of it. We look at your current business model, marketing plans, customer base, and of course your identity. This allows us to create a picture of where you are and begin building the path to where you want to be. The goal is growth and we simply work to create the best plan that allows you to cultivate and flourish.
Logos & Branding
Social Media
Print & Online Ads
Marketing Campaings
Digital Graphics
Print Ad Design
Content Marketing
Vehicle Graphics
Custom Apparel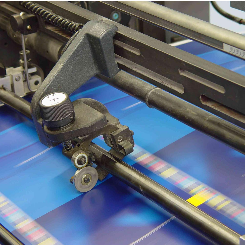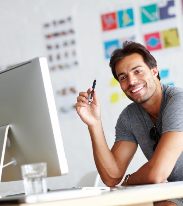 A full vehicle wrap is a great way to transform your car, truck or trailer into a roving billboard. Wrapped in your company's graphics, they will deliver your promotional message to the audiences that matter most. Local people who are prime prospects to purchase from you, or those along your delivery routes who are likely to need similar services. Mobile advertising as the most cost-effective and influential promotional media available.
Vinyl Installations
Our team of Installation Professionals have the skills to combine complex graphic elements into a finished package that provide maximum quality, durability and appearance. From full coverage trailers and complex tractor designs to door signs and unit numbers, we are dedicated to getting the job done right and on time. We have performed everything from building wraps to full coverage vehicle installs.
Office Branding
We specialize in bringing your brand to life by creating branded environments - spaces and places that tell your story through your physical surroundings. By embracing design disciplines like brand strategy, graphic design, interior design, architecture and fabrication, we create memorable experiences within your space.
Whether you have one work vehicle or an entire fleet, Advertising Vehicles is your one stop shop for getting the most out of them, hassle free. Your partial or full vehicle wrap can feature dynamic, colorful graphics, picture perfect photography and messages that show more than just your company name and phone number!
We will Design, Print, Install and re-brand all your vehicles.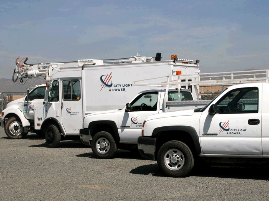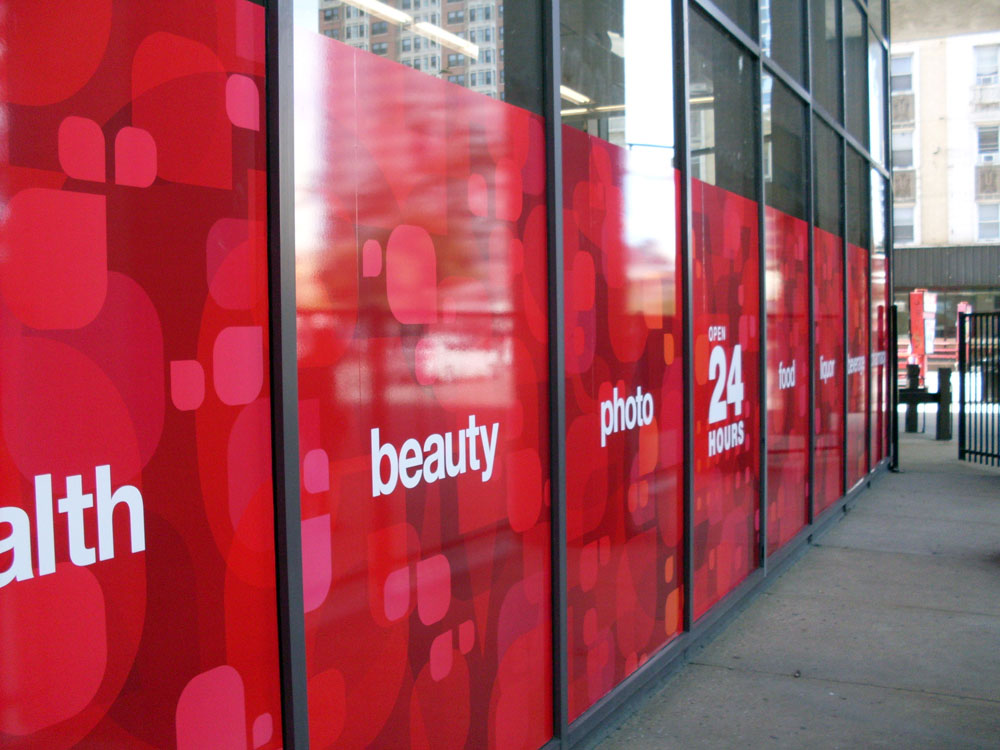 Retail Store Fronts
With an endless number of possibilities at consumers' fingertips, it is vital that businesses and retail stores can stand out from the crowd and get noticed. Signage is an important asset for businesses of all types, allowing them to display a company logo and contact information, highlight services offered, promote sales and events, display products and draw in customers.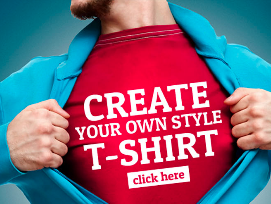 Apparel Branding
Logo business clothing is a strong, cost-effective way for your company to promote its goods, services and image! Whether you order printed T-shirts for a corporate event or embroidered polo shirts for your front-line staff, customized apparel is going to make your organization look professional. You?ll find a great selection of affordable jackets, caps and uniforms, all professionally screen-printed, direct to garment printing or embroidered with your artwork.