From the beginning, our mission has been pretty clear - create the most innovative marketing solutions and campaigns for everyone that comes to our door. So far, we are keeping pace and aren't feeling like our creativity is losing ground. If anything, we are picking up the pace.

We are lucky to have a dedicated group of employees, all with different talents and a great attitude. It is amazing what a little enthusiasm will do. Our clients seem to take notice of our upbeat personalities, but more than that they love our work. We know this not just because of the comments but because they like to pass along our name to others. For us, that is pretty cool.
FROM OUR CLIENTS
"The guys from Eduardos Marketing blew us away with their ideas and designs. We got way more than we bargained for and our increase in business proved it."
Kelley T.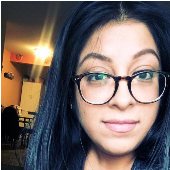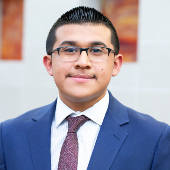 MORE THAN CREATIVE THINKING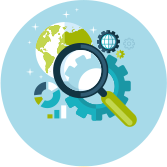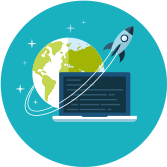 FROM OUR CLIENTS
"Thank you " Eduardos Marketing" for Doing an outstanding job on our new company vehicle magnets! Rodolfo Delacruz provided outstanding customer service and had a sense of urgency in completing our order. Assertive Solutions inc , highly recommends their services!
Andrés A. Colón
Let`s Discusss your needs.